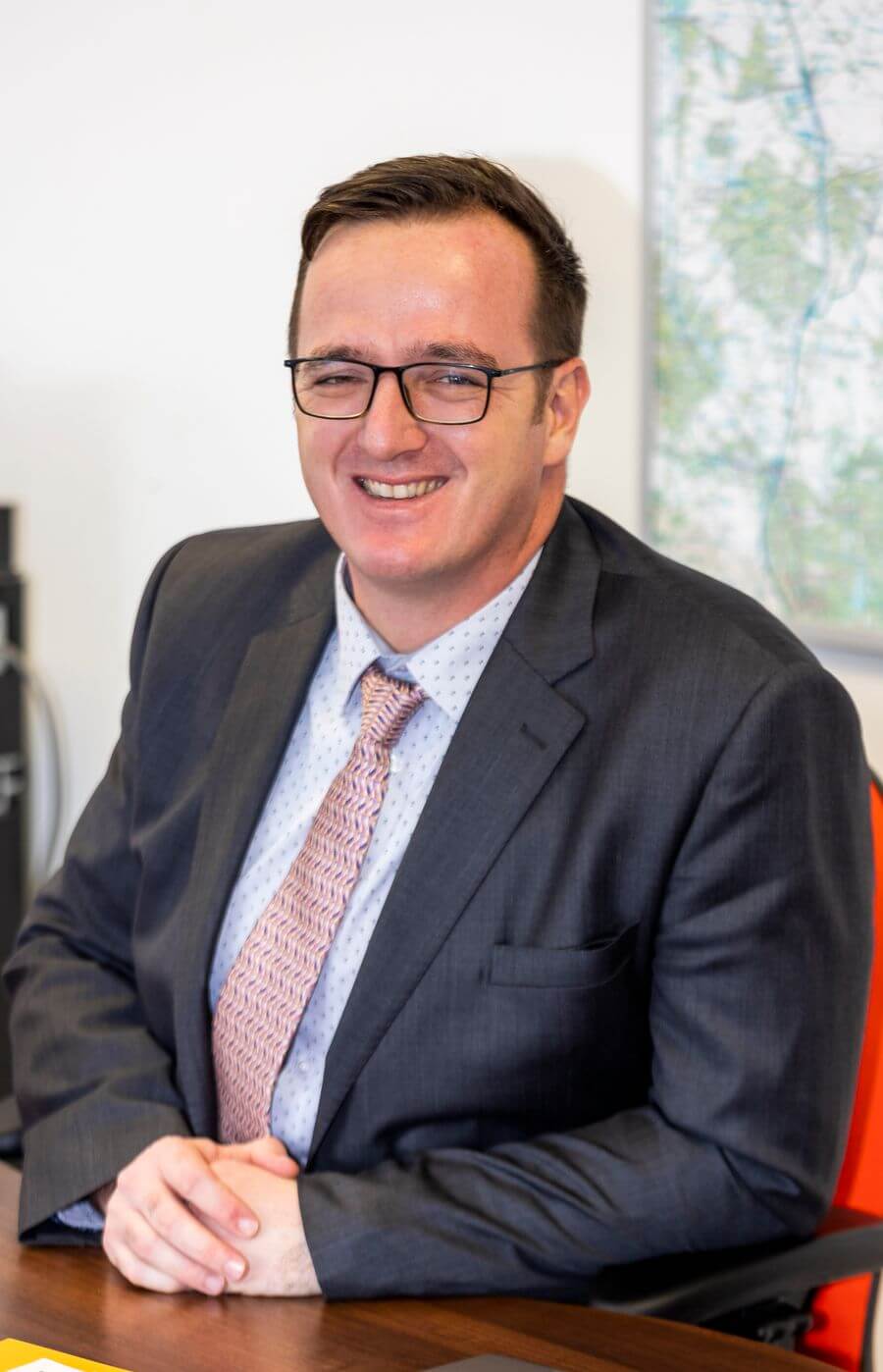 Spencer Bullard MSci
Managing Partner
Spencer spent his formative years in Therfield and has a great depth of local knowledge about Royston and the surrounding area. This is coupled with a wealth of experience heading up sales teams in South Africa, Dubai, and London. His focus on combining the latest marketing technologies with a friendly face-to-face customer experience helps to keep Abode innovating to provide the best possible marketing for your property. 
Spencer will lead your sales processes, and is keen on managing your experience throughout the entirety of your sale, until we finally hand over the keys to your new home.
In his spare time Spencer enjoys playing tennis and visiting the gym, as well as watching the mighty Tottenham Hotspurs, but please don't hold that against him, he suffers enough as it is.