Abode are proud of our successes. Our average time of listing a house before agreeing sold stc was 39.8 days in 2020. We consistently beat the national average of 50 days of listing before securing a sale, and 53 days in the East of England!
We also get you a better price, our average agreed price is 98.95% of the asking price, this compares to a national average of 96.7%.
Simply put to sell your property faster, and for a better price chose Abode to market your property.
The following is a small selection of some of our success stories. We've sold properties just like yours and every experience or journey is different. We'd love for your story to be featured on this page.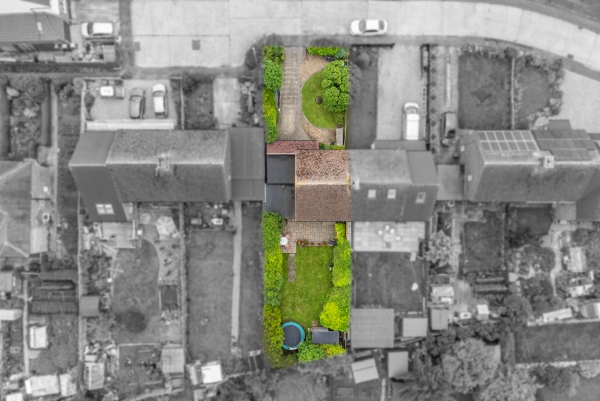 Following our recent successes in Guilden Morden we managed to get sale agreed on this property...
Read this story